Don't miss out | FREE SHIPPING and GREAT SALES Daily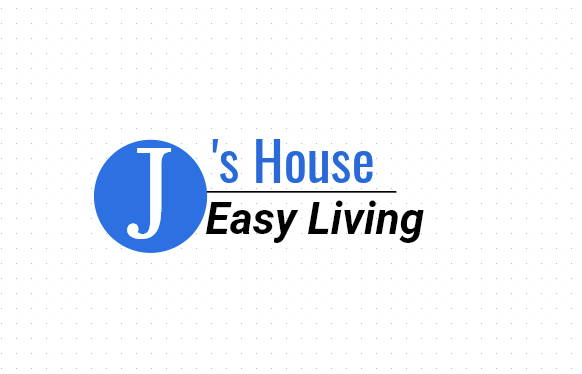 Free Shipping for all orders!

Delivery Times
We source our products from several vendors within the US, Europe and Asia. This allows us to offer wholesale prices and high quality products with good design. Because we ship from multiple warehouses, the ETA is 9 -15 working days for any items that may ship from international warehouses. Other local warehouses that we have usually have a ETA in a 5 - 10 days delivery arrival time.
We will email you a tracking number, usually one day after your order has been placed.

Free shipping in US or on all order above $99
Contact us 24 hours a day, 7 days a week



Contact Information
Email : prproducts3000@gmail.com
Pone # : 1-(256- 279-5310‬
Items can be returned within 30 days