Introducing The Perfect Luminous Light Case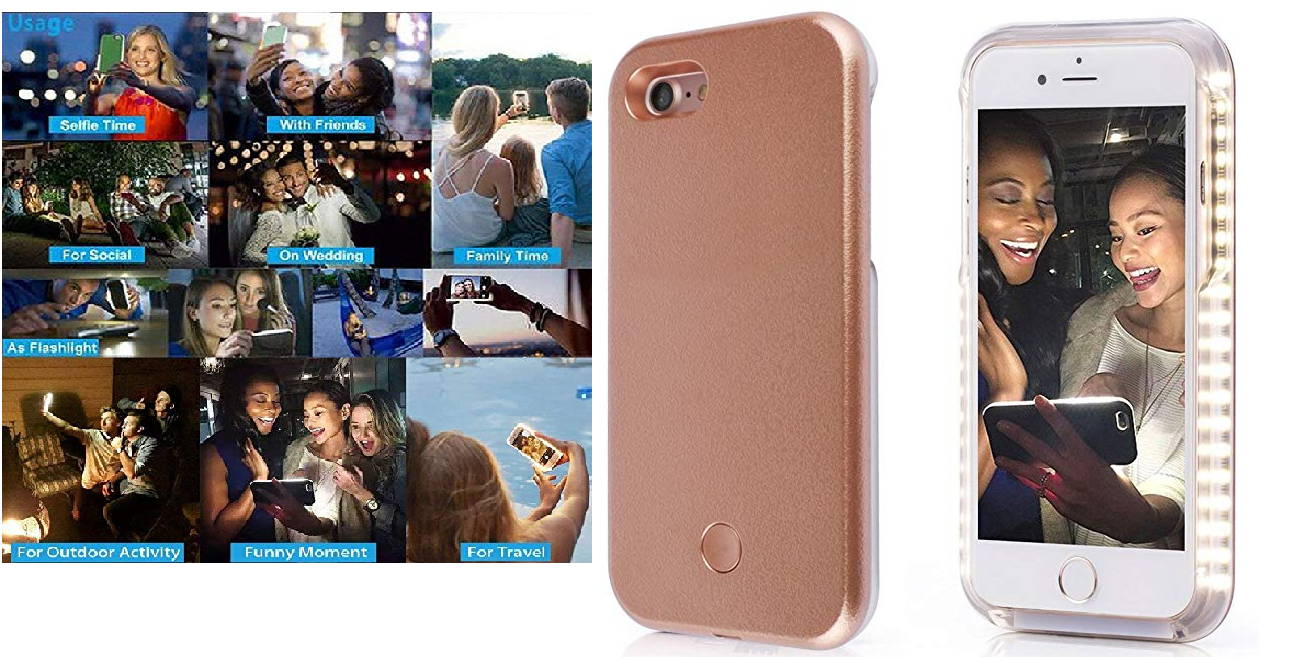 Perfect Light For Selfies and More!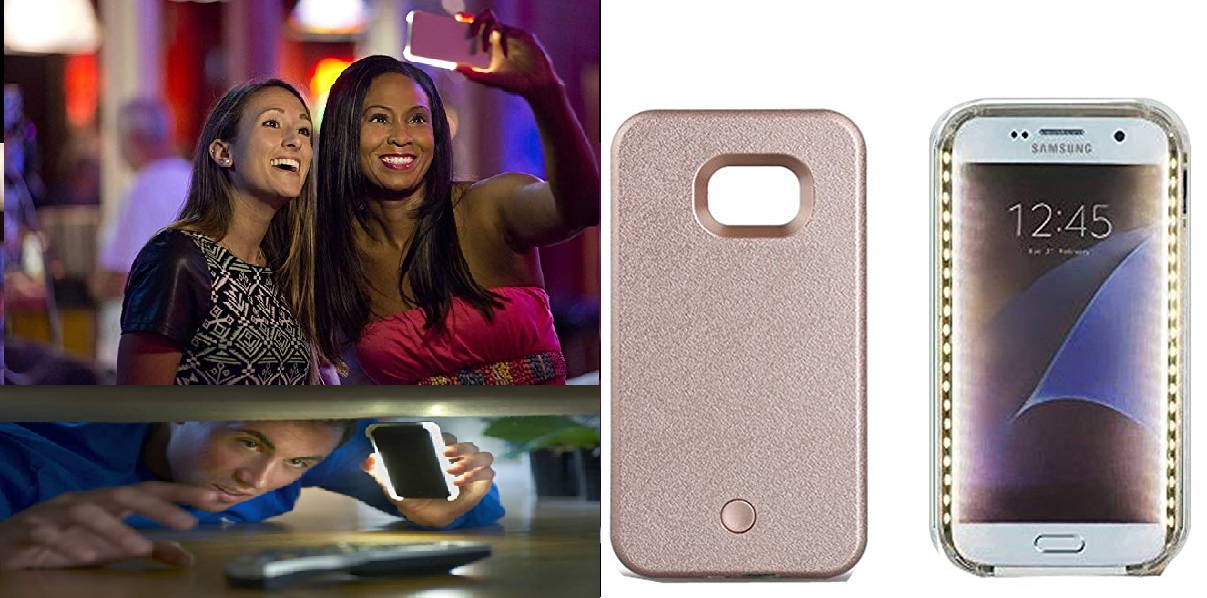 Capture Those Perfect Moments !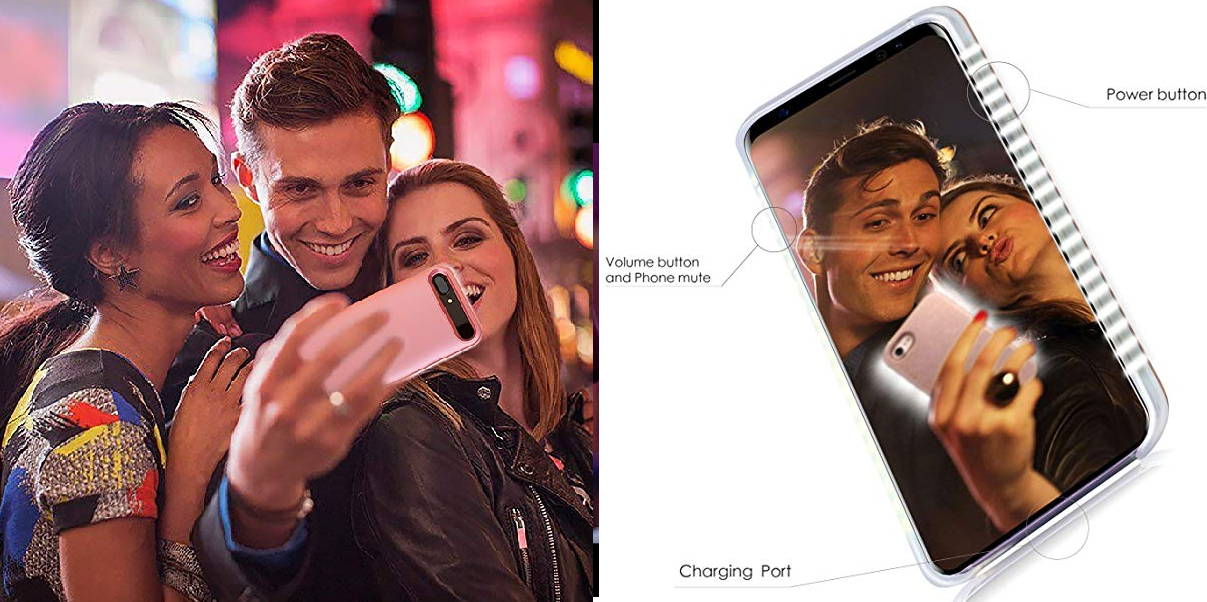 Phone Case
Compact Mirror
in One!
Multiple Colors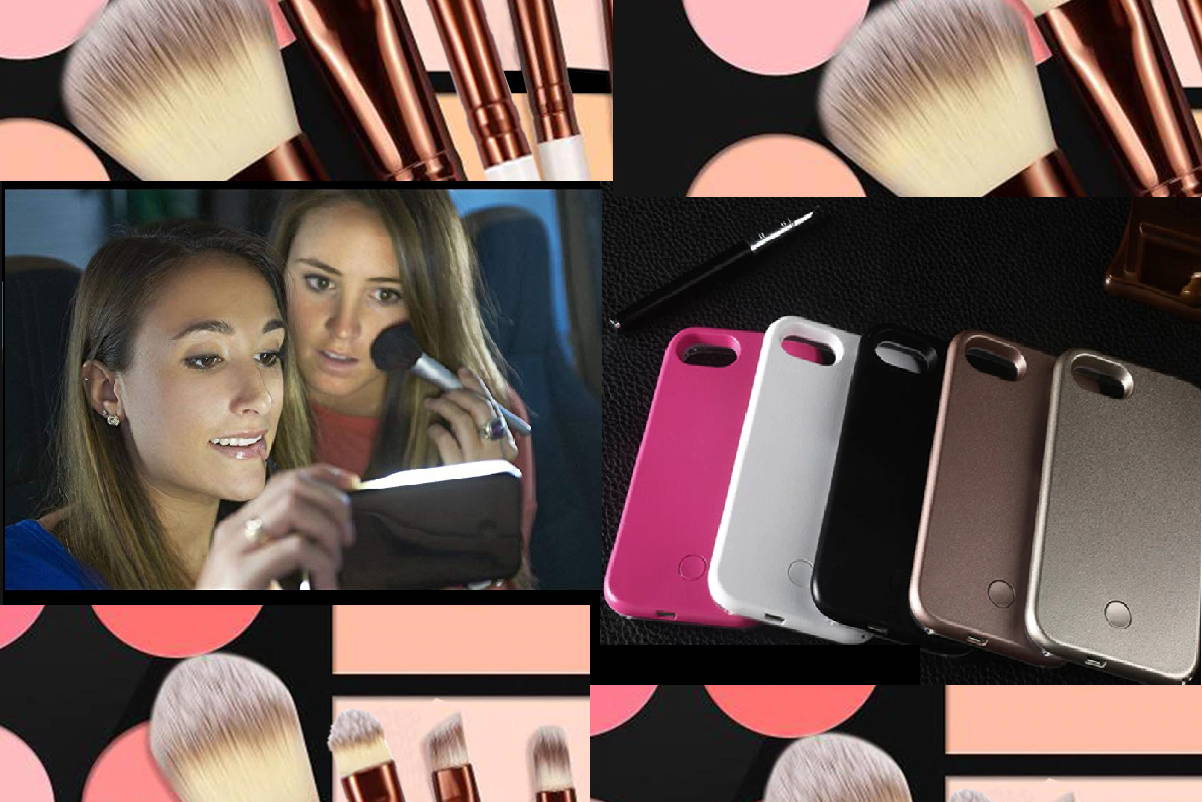 J's HOUSE FEATURED PRODUCT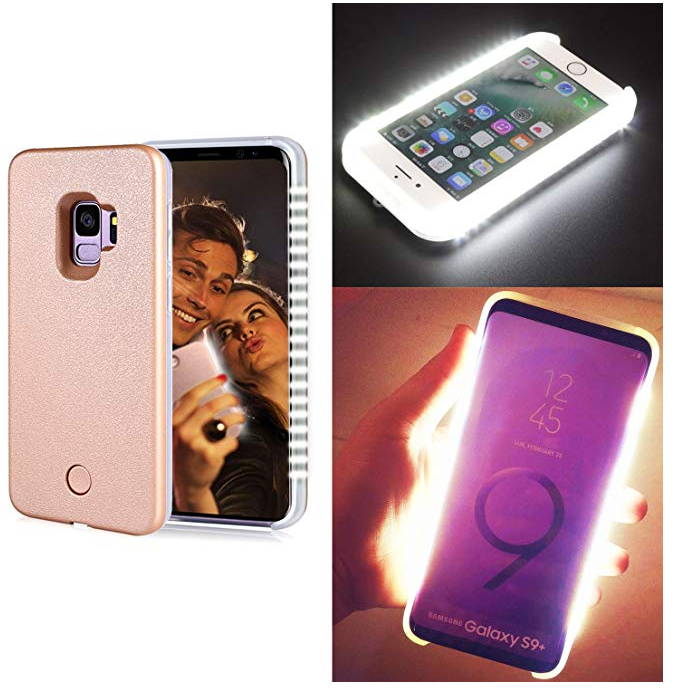 5 Lighting SettingsThis case including 5 Lighting Settings, you can choose the best mode according to your actual needs.
Create Perfect Selfies with improved brightness
Contrast before and after taking pictures.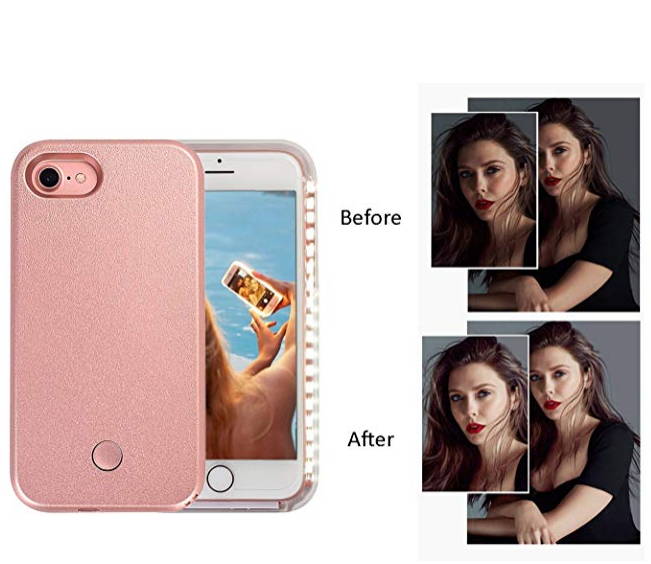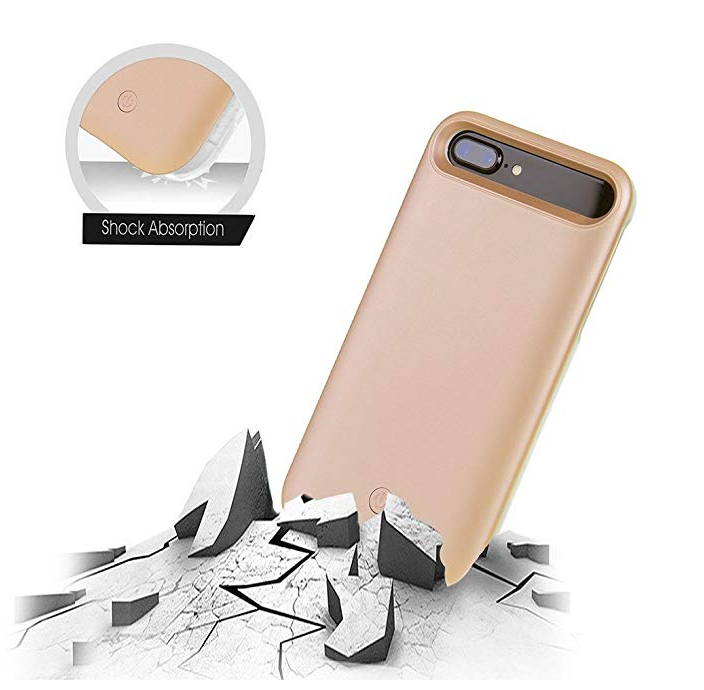 Corners Protection:The new soft rubberized edges with cushioned protective corners allow for easy removal of the phone from the case as well as superior drop protection.
Hoodies, hot cocoa, boots, jeans, cuddling, crisp air, flushed cheeks. I live for Autumn.