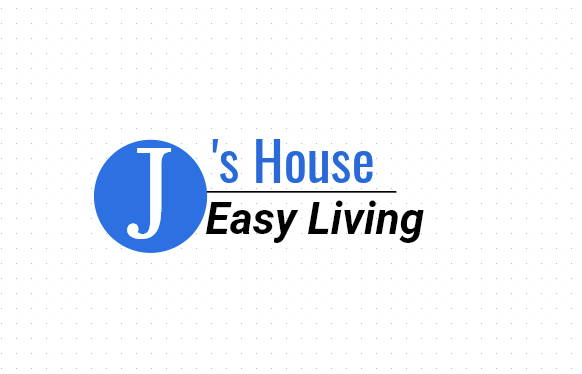 CHECKOUT OUR collection thats sure to wow!
Stop Tying those shoes! Live Easier!
TIRED OF THE ENDLESS CHORE OF TYING YOUR SHOES...ALL THE TIME?!
...NOBODY GOT TIME FOR THAT!
These products helps you save much needed time! No more bending down and breaking your concentration and losing focus in your daily actives. It's a time saver for athletes, simple-to-use alternative for children who can fall down and hurt themselves or you the parent re-buying laces as they walk on them and now unable to even put the laces in the shoe holes anymore smh. This is also great for the elderly and "mothers to be" who really don't feel like bending down and doing this process or someone with joint and back pain...just don't have time for it.Too many other things to do than looking down seeing if those laces are untied.
DURABLE AND FLEXIBLE FOR MULTIPLE USES
Great for general use and sports and outdoor activities - running, walking, hiking, soccer, triathlon, marathons, cycling, golf, tennis, basketball etc. Never worry about the wear and tear. The most wear and tear on most laces is yes when you start walking on them because you never realize they loose and the more active you are the more damage your laces go thru , but not with these various special durable fixtures your shoes will never have that loose feeling and those laces will never hit the ground unless you want them to.
IM SURE WE HAVE WHAT YOU NEED. LOOKING FOR SOMETHING STYLISH, TRENDY OR SIMPLY JUST NEED THAT PREVENTION FROM BENDING DOWN ALL THE TIME! WE GOT WHAT YOU MIGHT BE LOOKING FOR! COME ON AND MAKE LIFE A LITTLE EASIER!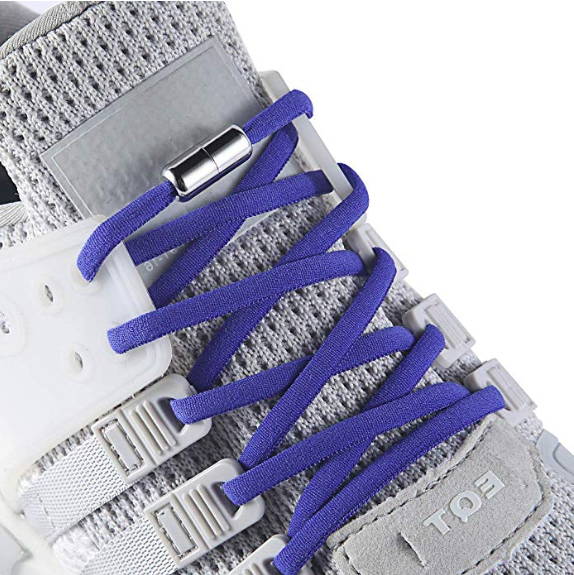 Liquid error (templates/page.gem-43713134692-template line 9): product form must be given a product
Liquid error (templates/page.gem-43713134692-template line 9): product form must be given a product
Liquid error (templates/page.gem-43713134692-template line 9): product form must be given a product